Green & Red Dupioni Silk Wrap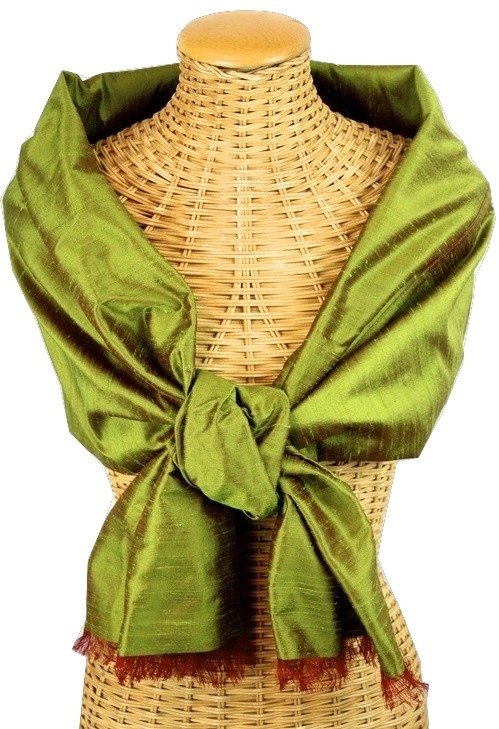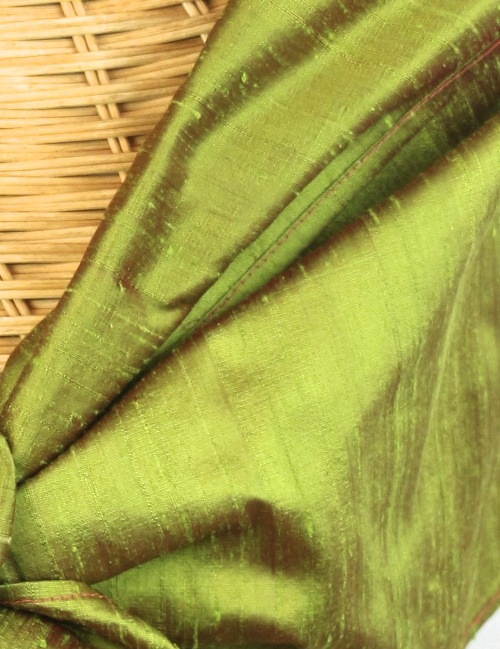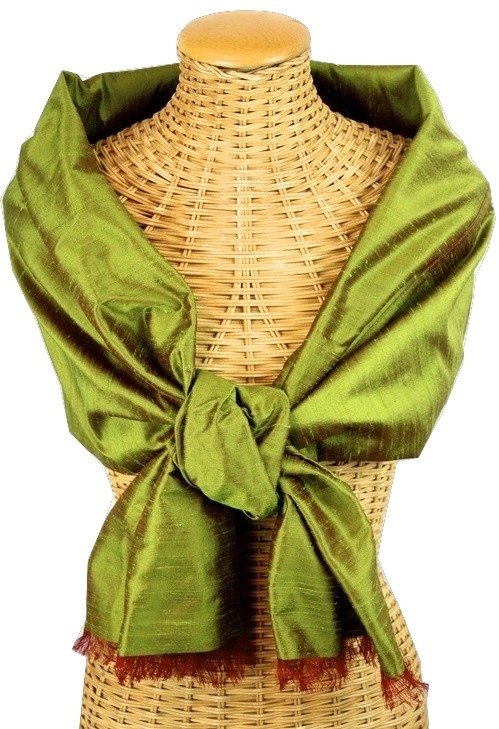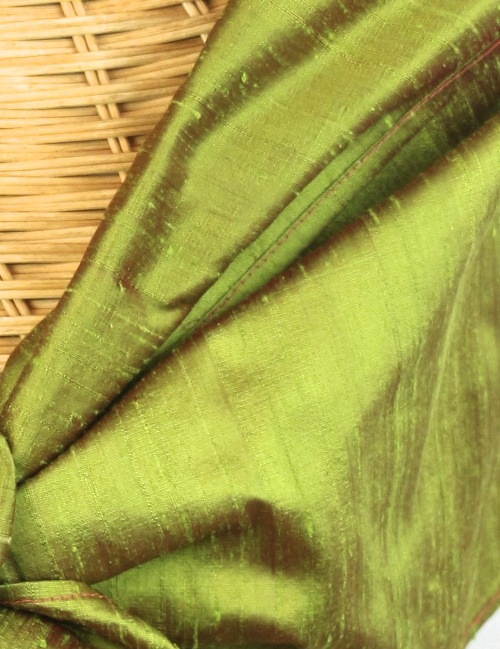 Green & Red Dupioni Silk Wrap
The iridescent, beautifully woven Dupioni Silk Wrap has a gorgeous subtle sheen. The lightweight fabric looks crisp yet is easy to tie and comfortable to wear. The colors of these scarves shimmer and add elegance and style to any wardrobe!
Designed by Pam and made in Boston by designer David Josef
Green Dupioni Silk with red undertones and red fringe. This beautiful piece can be worn as a scarf or as a wrap.
72" x 21"